(May 1, 2023, Layton, Utah) The winner of the 2023 One Utah Summit Startup Pitch Competition, hosted at the Davis Conference Center, was announced. That person was Pam Sitterud of Dentacor. Sitterud took both first place in the competition and also the People's Choice, for a total cash winnings of $35,000. D.J. Potter of Sawtooth took second place and received $20,000. Greg Scott of SRT Labs took third place and received $15,000.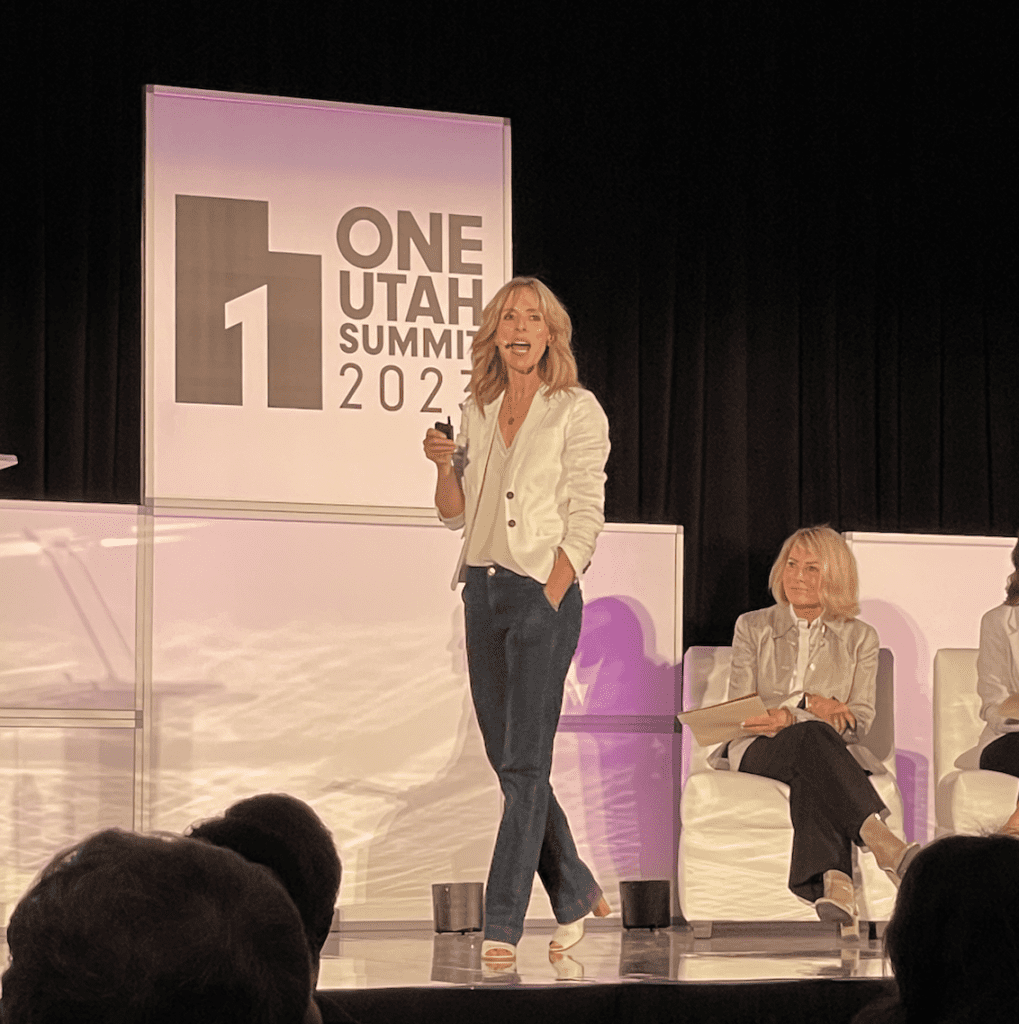 The 2023 One Utah Summit final pitch competition was judged by three prestigious individuals: Aimee Edwards, Executive Director of BioHive Utah; Susan Johnson, President of Mac Trucks and Futura Industries; and Governor Spencer Cox of Utah. Tara Spalding of Kinect Capital and Brad Bonham of Governors Office of Economic Opportunity co-emcee'd the event.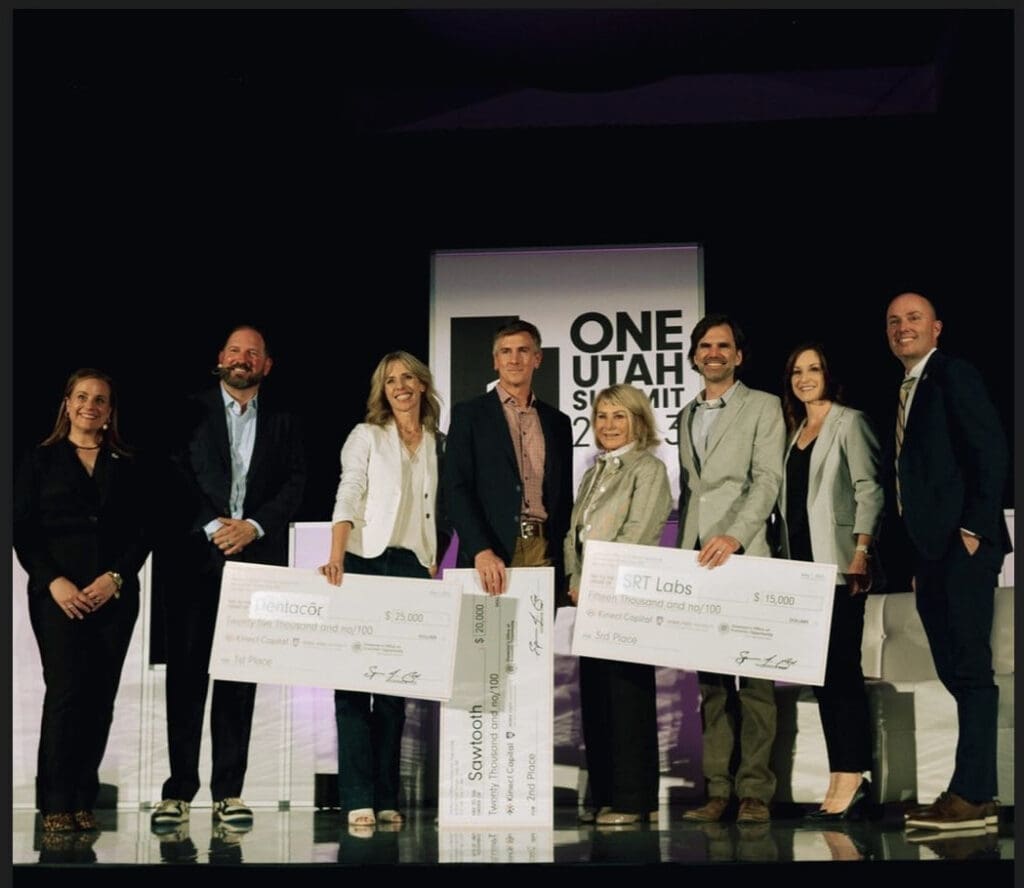 About Kinect Capital
Started in 1983 as the Wayne Brown Institute, this 501(c)3 non-profit has served thousands of founders and CEOs over these past 40 years. Our alumni have raised over $1.2Bn in capital, and there's been over $10Bn in exits since 2009.
Our non-profit creates connections through an education, mentor, and pitch program for ALL entrepreneurs. We serve everyone, and especially those who have been overlooked, such as women, minorities, rural, and veterans. Our programs and community make entrepreneurs more investable and we connect them to various capital resources.