Welcome to Kinect Alumni Program
CEOs who graduated from Kinect's mentoring program and have closed capital or are in the process of raising capital are invited to participate in this private peer-to-peer masterclass, the Kinect Alumni Program.
Alumni need more advanced, high-end guidance to continue scaling their business. We connect entrepreneurs with leading experts, Kinect graduate mentors, and capital providers to support our entrepreneurs' networks, knowledge, and business growth.
The Kinect Alumni Program rekindles connections between founders and CEOs who graduated from the Kinect mentor program with other program alumni, and provides a networking opportunity to meet strategic partners and experts to advance each business' viability.
Since 2009, our alumni companies have closed $1.6+ billion in investment capital and generated $10.8 billion in returns.
The Kinect Alumni Program refreshes engagement and prepares for further growth furthering our economic impact as a community of founders. This is a free program for graduate founders to participate in. This program can only accept 40 members, so don't hesitate to apply.
Kinect Graduates invited to apply NOW through October 2.
Alumni Participation Commitment
This is a wonderful program that is free to all participants. The Alumni meetings will be held either in-person (at the Monson Center, Salt Lake City, Utah) or virtually over Zoom. Applicants can specify their participation preference. Alumni who sign up for the program are committing to:
Cohort Milestones and Important Dates
September 1 – Alumni application window opens
Apply online now.
October 2 – Alumni application window closes
October 6 – Alumni cohort and groups announced
October 17 (11am – 1pm) – First cohort meeting (Advisory Board deep dive)
November 15 (11am – 1pm) – Second cohort meeting (Fundraising deep dive)
December 12 (11am – 1pm) – Third cohort meeting (Accountability presentations)
January 10 (11am – 1pm) – Fourth cohort meeting – Topic determined by the cohort
February 7 (11am – 1pm) – Fifth cohort meeting
March 6 (11am – 1pm) – Sixth cohort meeting (Accountability presentations)
Alumni Founding Experts and Operators
Meet the Kinect community leaders who are operators, CEOs, advisors that can further this cohort's reach and result.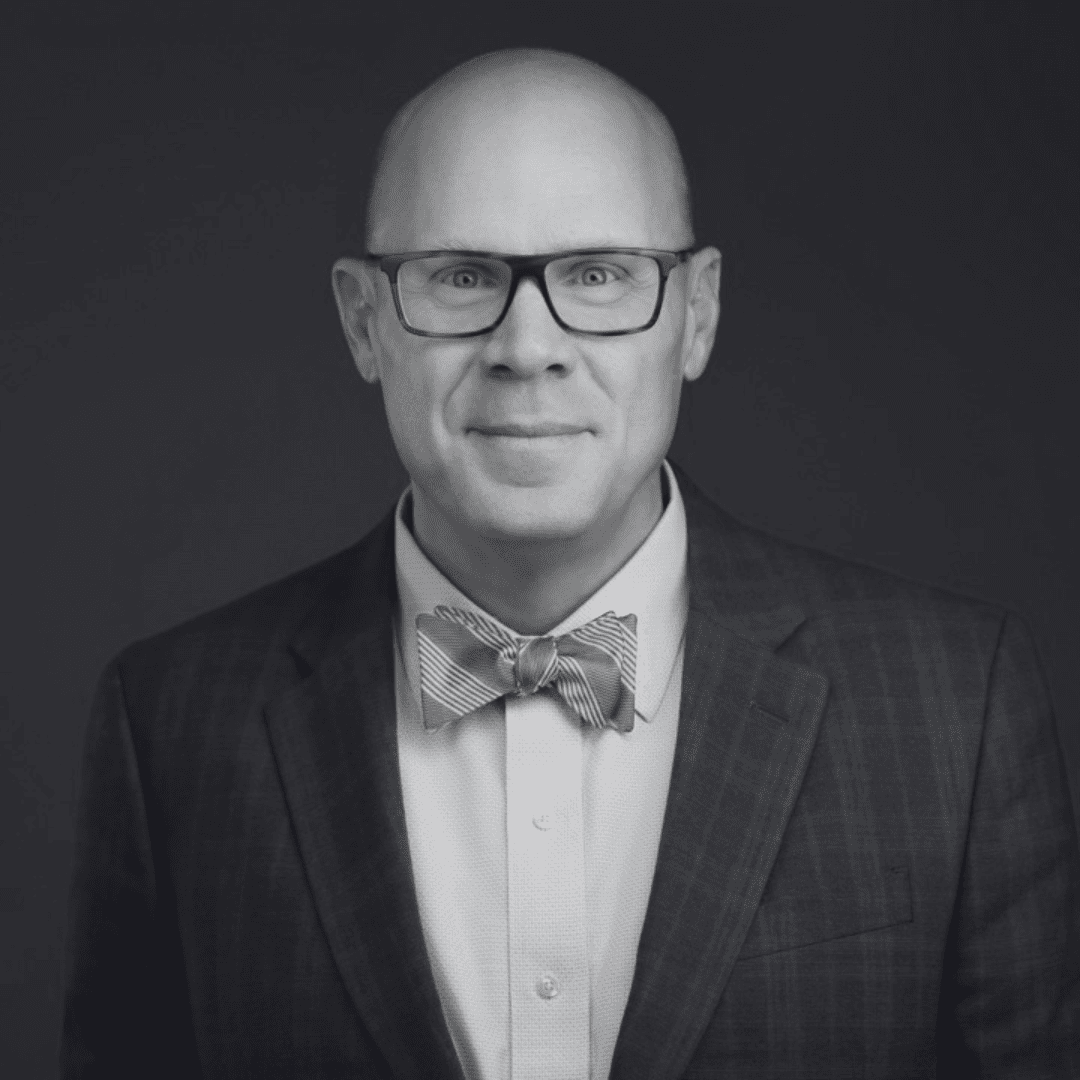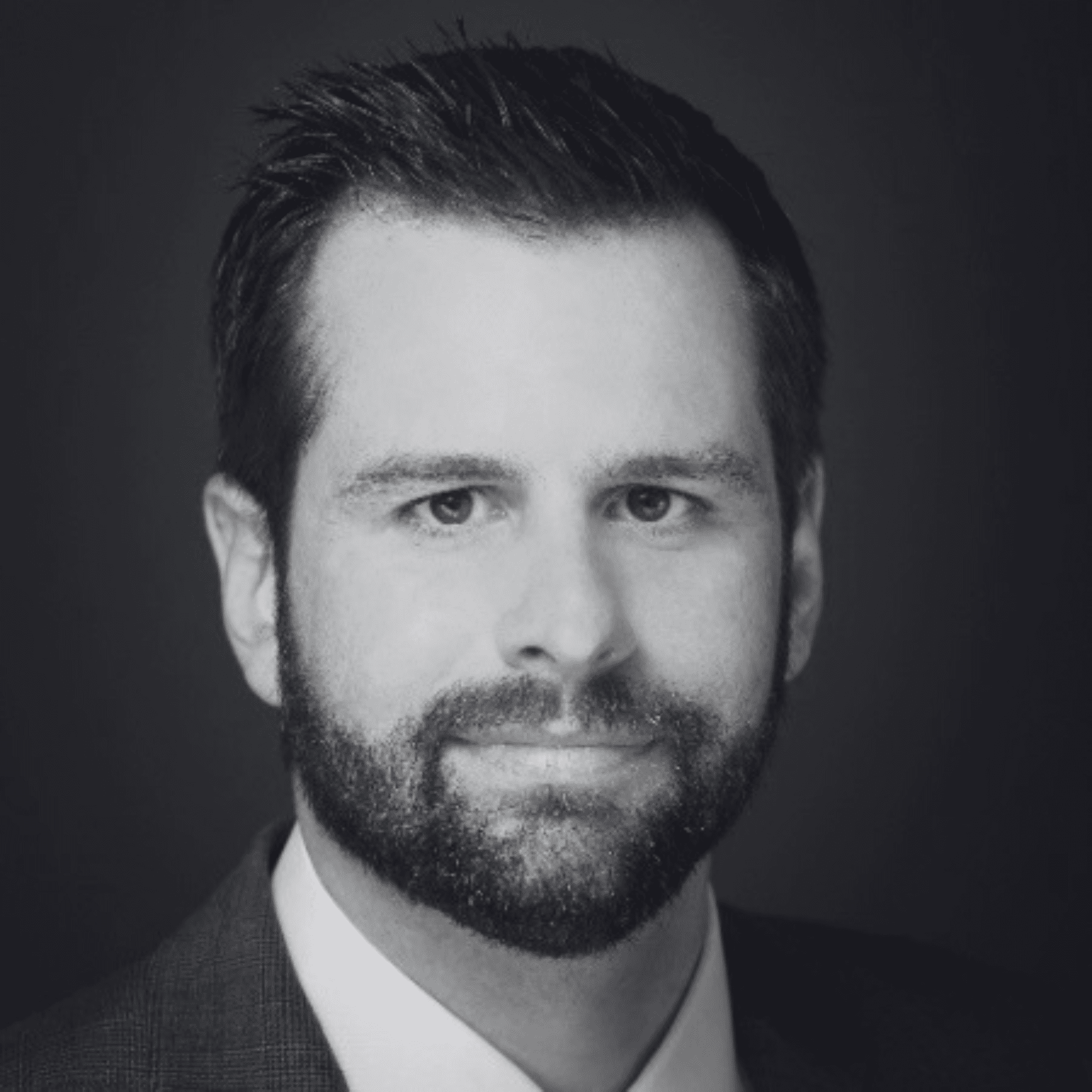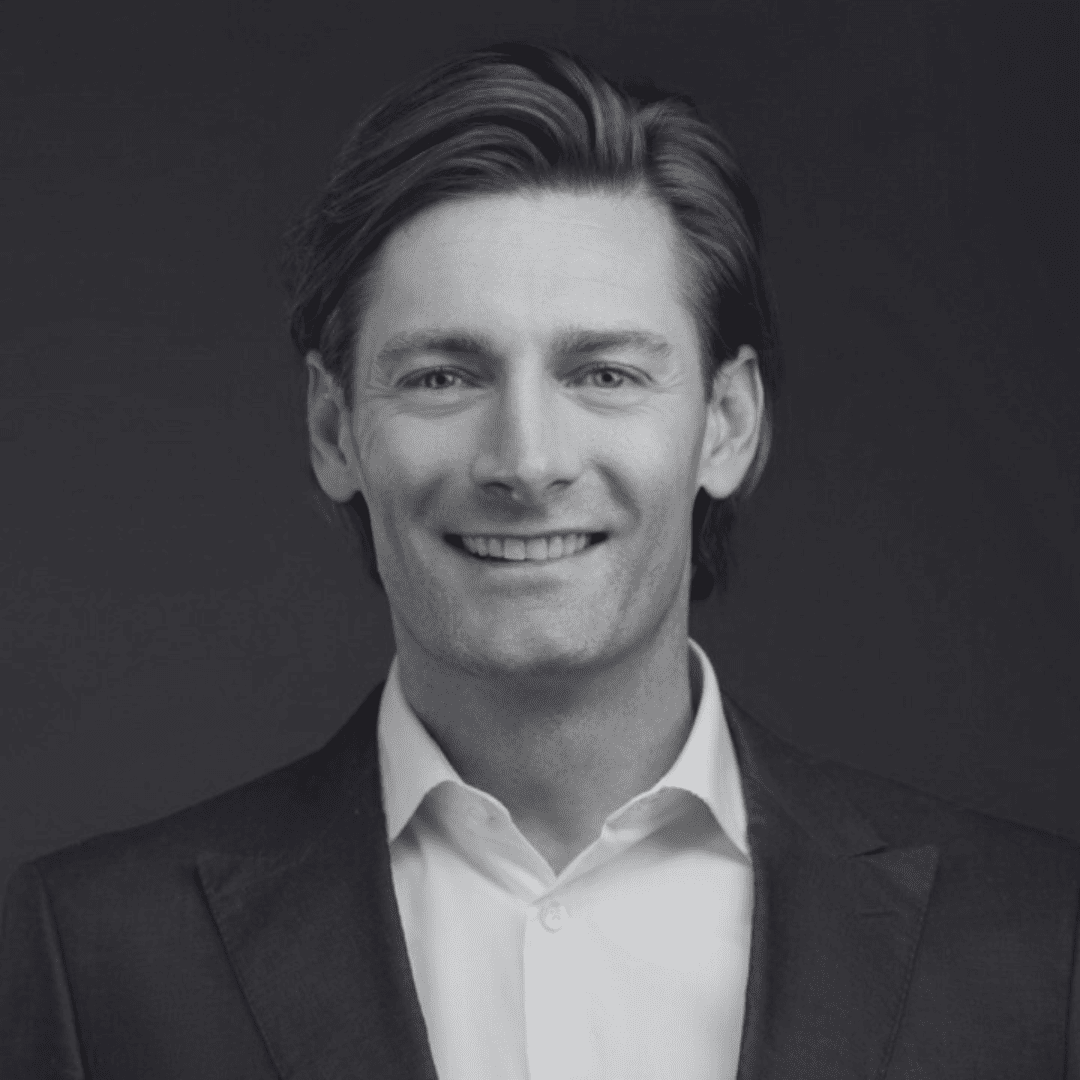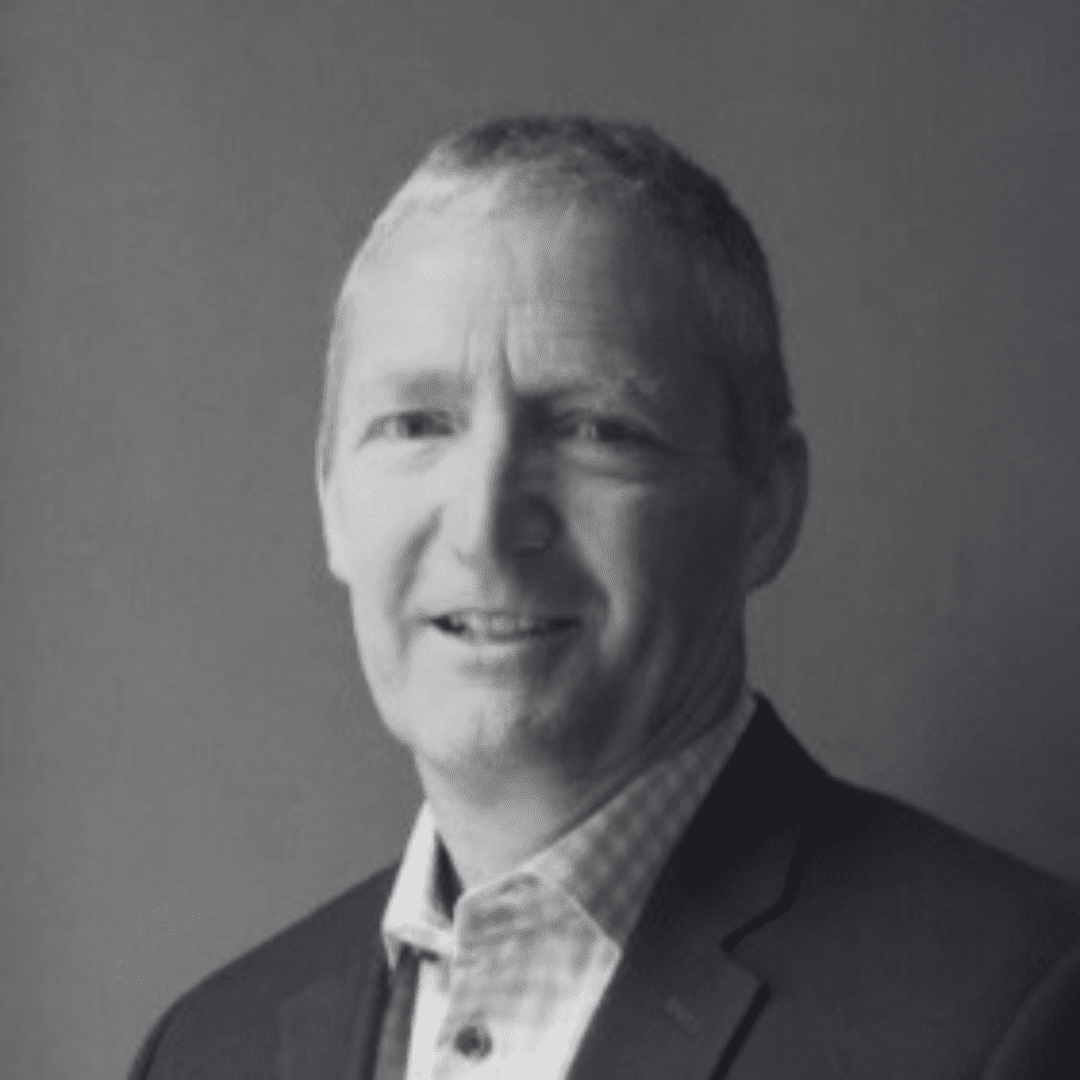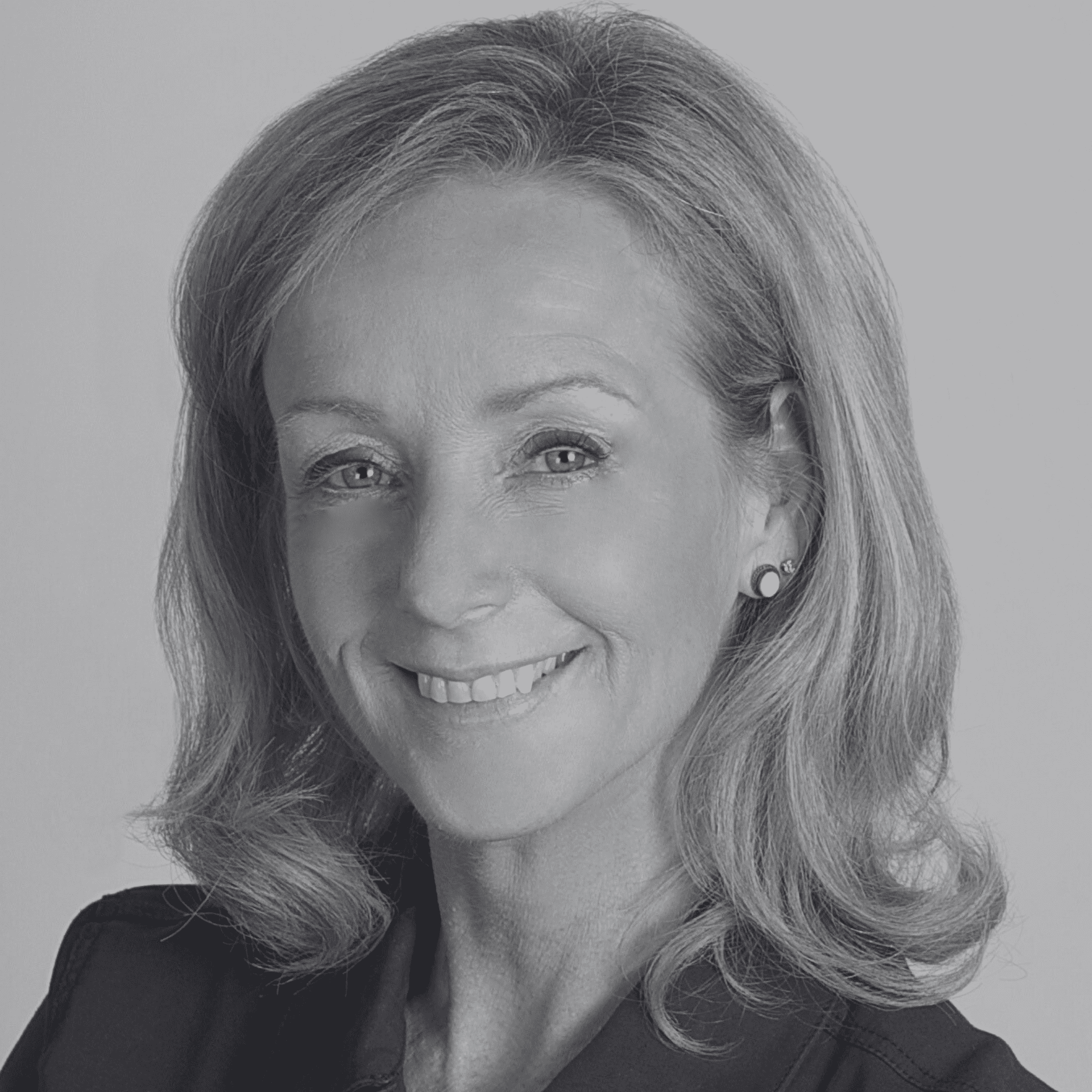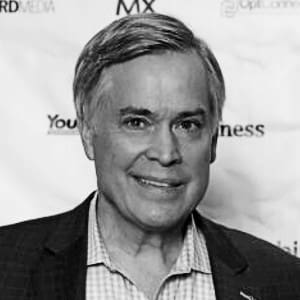 Alumni Program Announcement Video
Alumni program details video