We are excited to announce the upcoming Demo Day for the Urban Accelerator Cohort. This group of seven entrepreneurs had the unique opportunity to work with industry leaders and develop cutting-edge solutions to improve the sustainability, efficiency, and livability of cities.
The Urban Accelerator is an intensive program designed to provide participants with the tools, resources, and support they need to grow their businesses and bring their innovations to market. Throughout the program, participants will have access to mentorship and training from experienced industry experts, as well as opportunities to network and collaborate with other entrepreneurs.
Meet the 2023 KeyBank and Kinect Demo Day Cohort: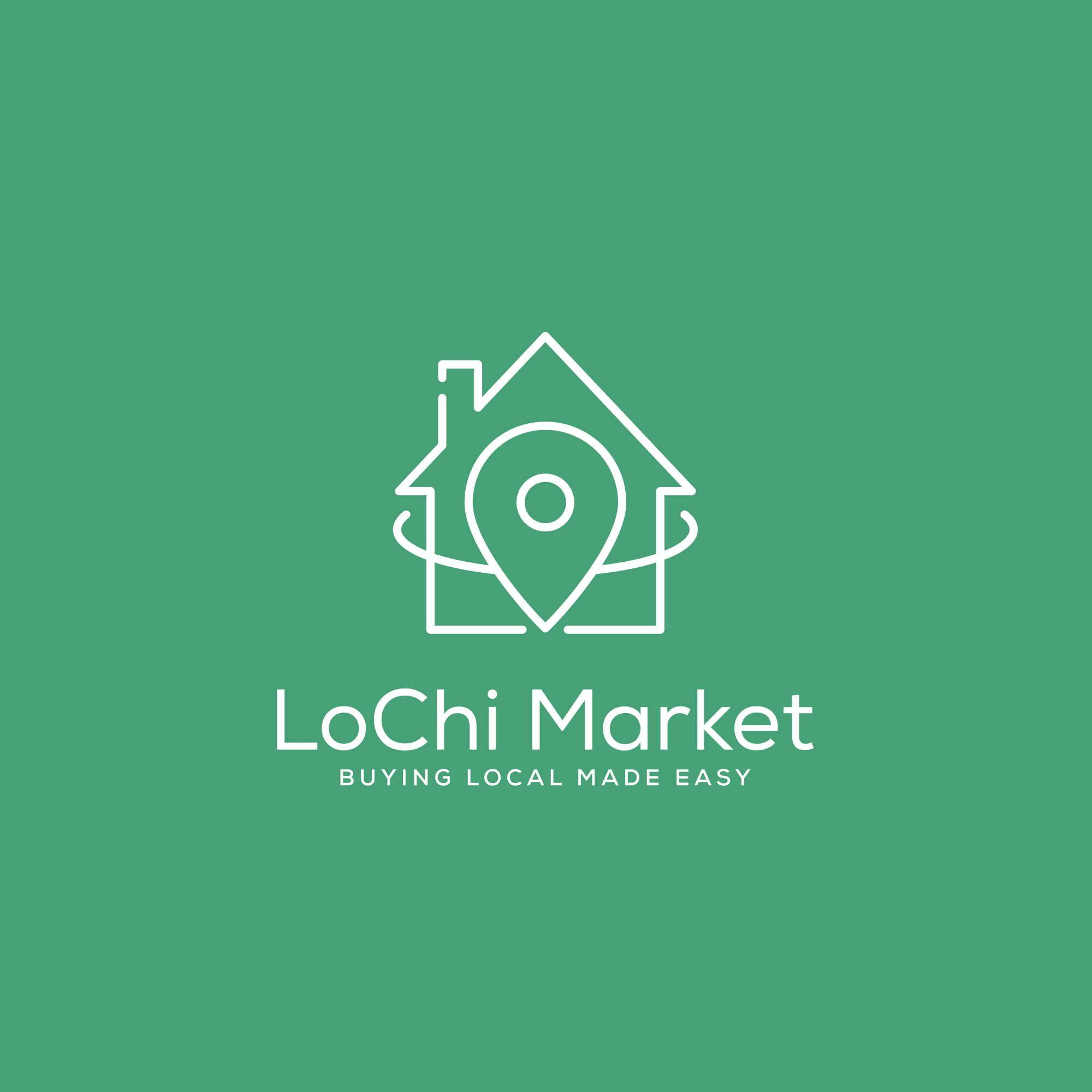 LoChi Market is a digital marketplace designed to help micro and small consumer product businesses connect with local shoppers in a comprehensive virtual solution. – Janean Lambert, founder will present.

ARX enables individuals and businesses to take control of their digital identities; building tools that improve trust, securely exchange data, and protect privacy. Jenna Link, founder will present.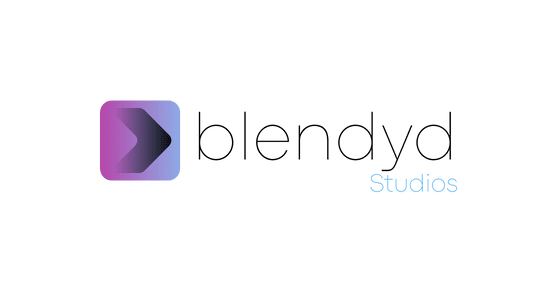 Blendyd Studios brings high-tech, mobile-first, automated solutions to low-tech recruitment in the trucking industry. – Morgan Williams, founder and CEO will present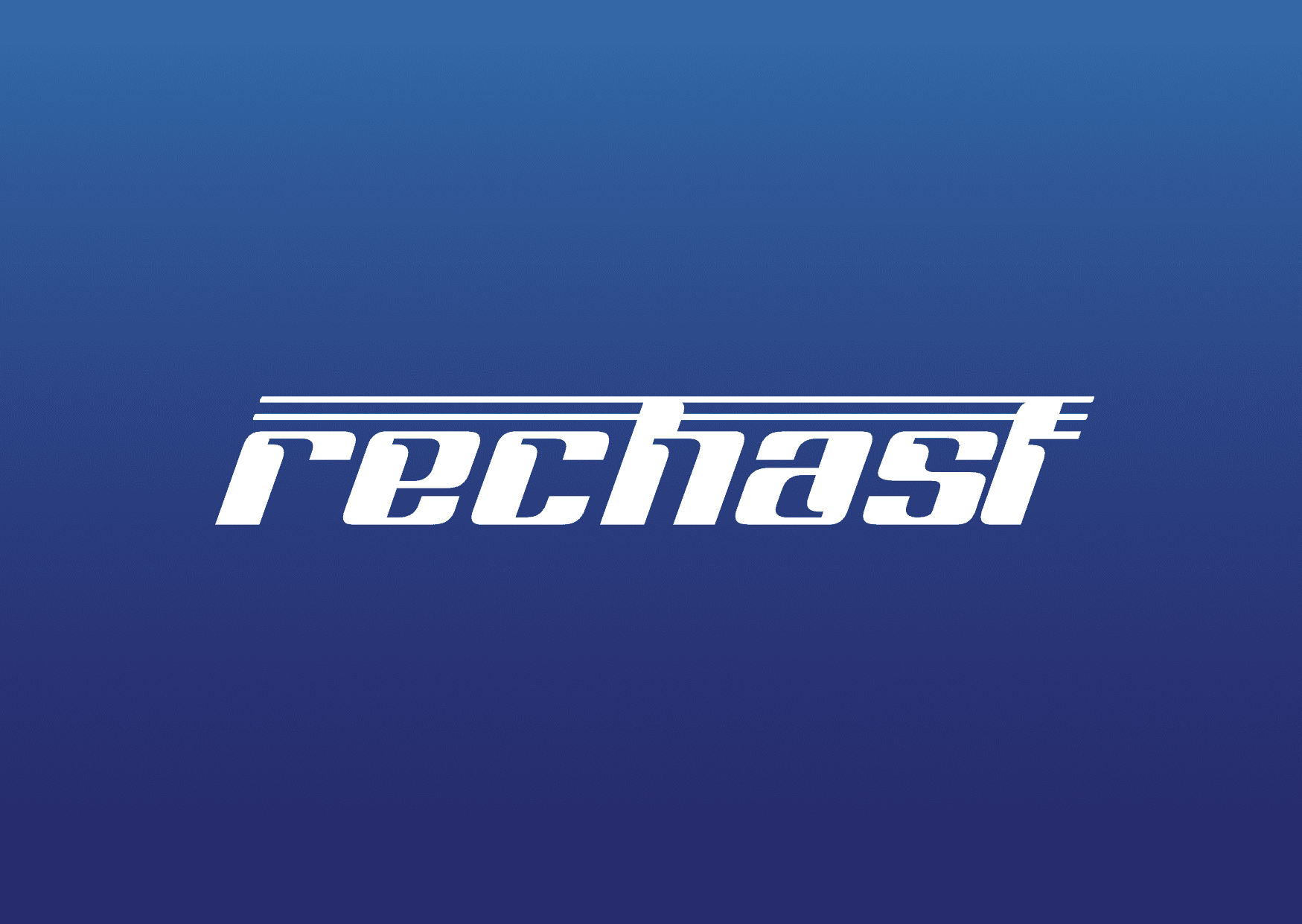 The Airbnb of EV chargers. – Erkan Selimoglu, founder will present.

Non-invasive, low-cost, device for detecting reflux. – Rudy Wilcox, CEO will present.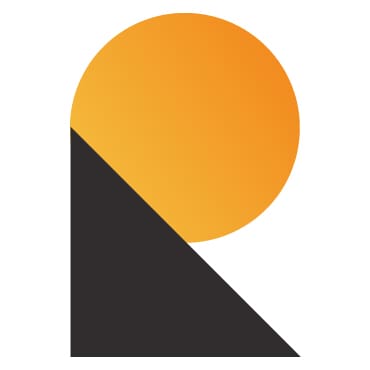 Bringing the solar industry into the modern era by revolutionizing the solar permitting process to be simple and efficient. – Austin Smythe, Owner will present.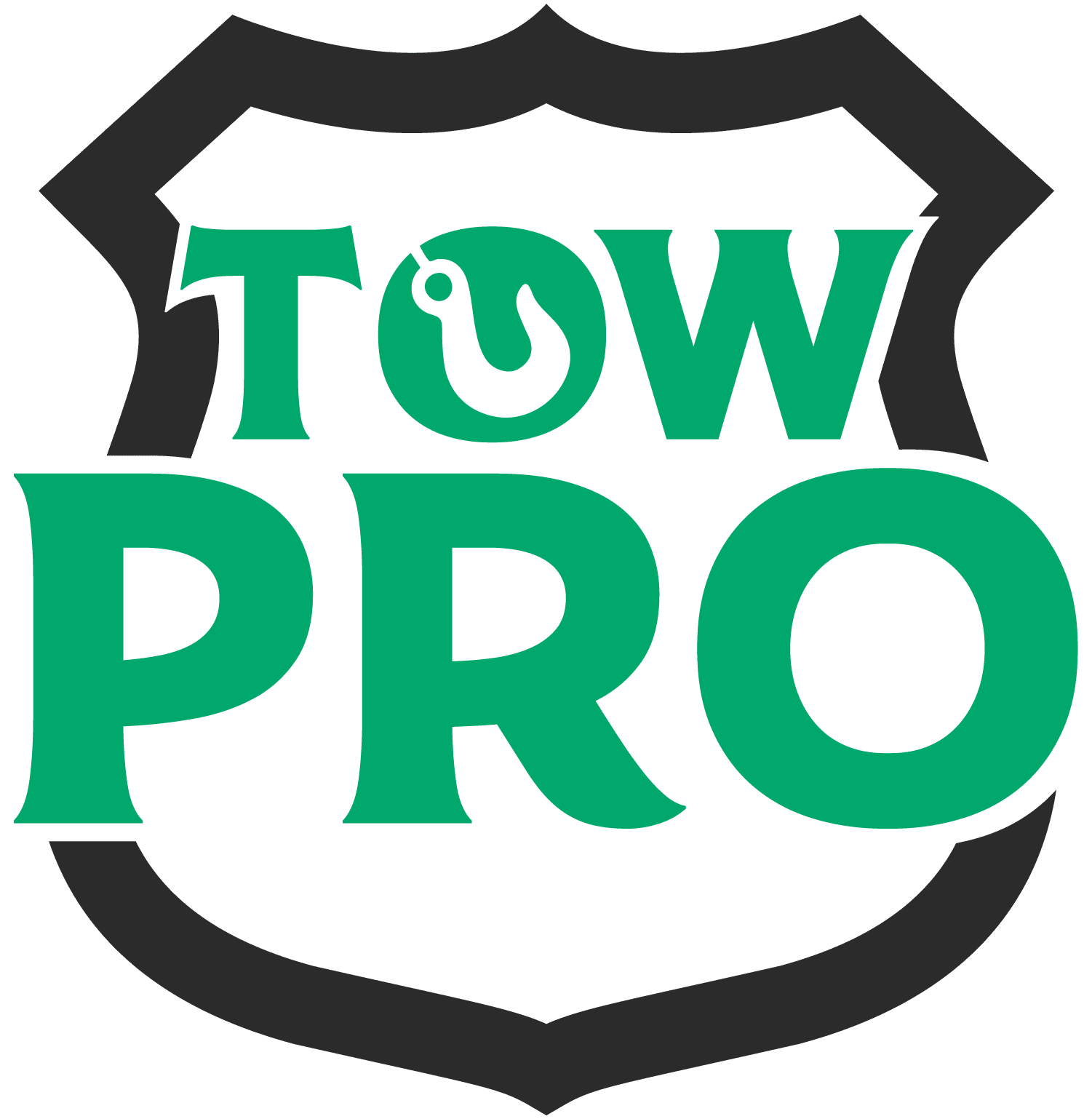 Modernizing the towing and roadside assistance industry through a tech-driven approach. – Julie Edwards, Owner will present.
Apply for the 2024 cohort
We are looking for startups and entrepreneurs who are working on solutions that can help cities become more sustainable, efficient, and livable. This includes, but is not limited to, areas such as energy, transportation, waste management, water management, and more.
If you are a startup or entrepreneur with a passion for improving cities and a commitment to sustainability, we encourage you to apply for the Urban Accelerator Cohort. This is a once-in-a-lifetime opportunity to work with industry leaders, develop your business, and make a real impact in the world.
KeyBank, Kinect Capital, U.S. Ignite, Salt Lake City Corporation
Entrepreneurs who are supporting the nation's infrastructure, energy, mobility, resilience, and security initiatives and are located in Salt Lake City.
Applications accepted through March 3.
Up to 7 companies will be accepted into the program.
12 weeks of mentoring by trusted experts and service providers who understand both technology acceleration and funding preparation. Expect 3 hours work/ week.
Group mentoring and pitch critiques. Each week brings in different experts to help hone business plan and technology. Those who graduate present their company and innovation at a Demo Day. 
The Demo Day provides exposure and networking opportunities to business leaders who are improving the city.