Programs for Entrepreneurs
Our programs bring together a comprehensive package of technical assistance, in-depth seminars, job-skills readiness workshops, and a nationwide mentorship network that offers tremendous educational opportunities for first-time entrepreneurs. 
Kinect Capital's core programs generate positive results and outcomes. Our programs have an educational component as well as a networking component with investors, service providers, and others that can move your startup forward.
Kinect Capital offers various programs with different participation and outcome expectations practically every week. We do this because our community members may have a little time available, or much to provide!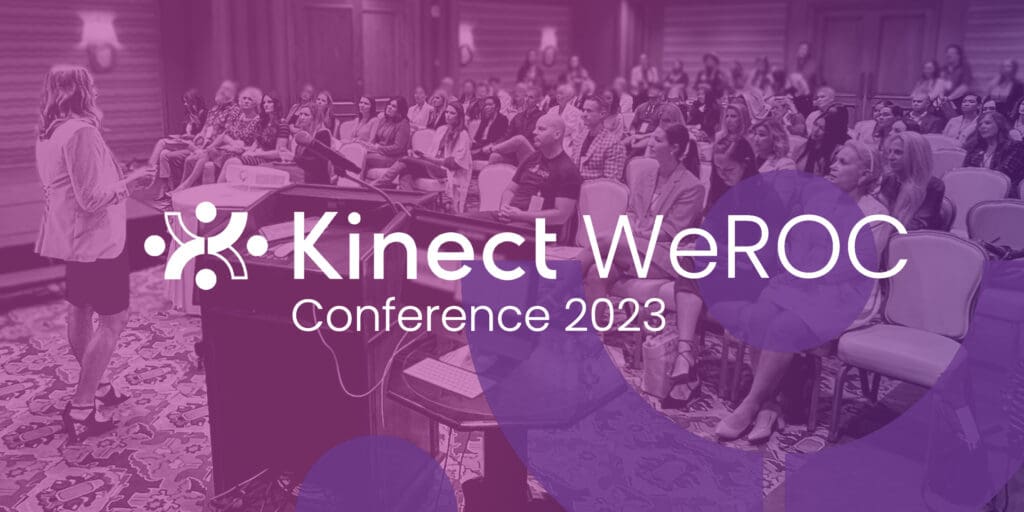 Women Entrepreneurs Realizing Opportunities for Capital (WeROC®)
Kinect Capital prioritizes its programs on empowering women and diverse founders with education, mentorship, networks,..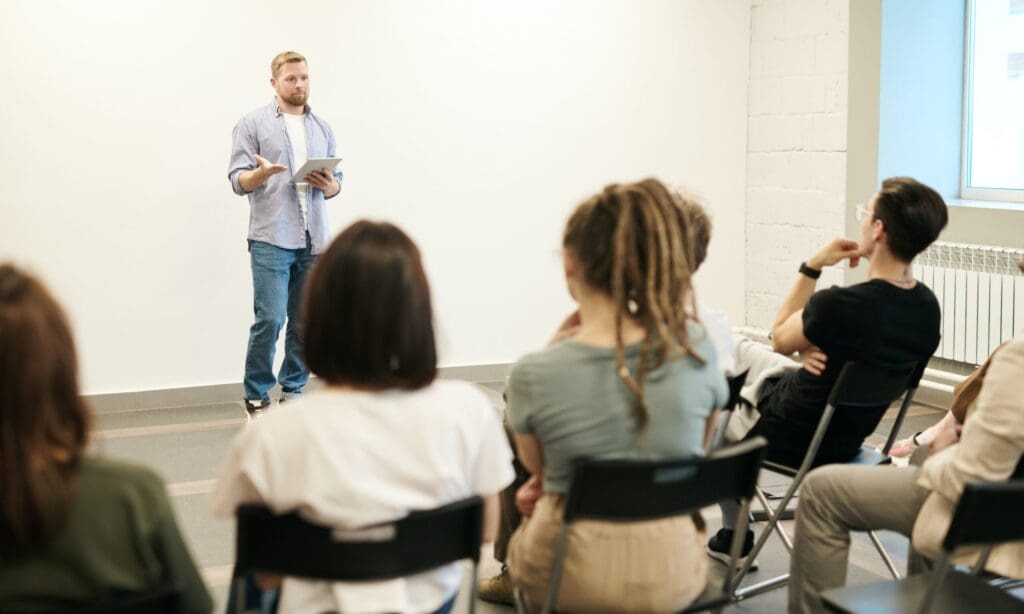 Finding money to fund your venture is hard, really hard. Pitching to investors is an..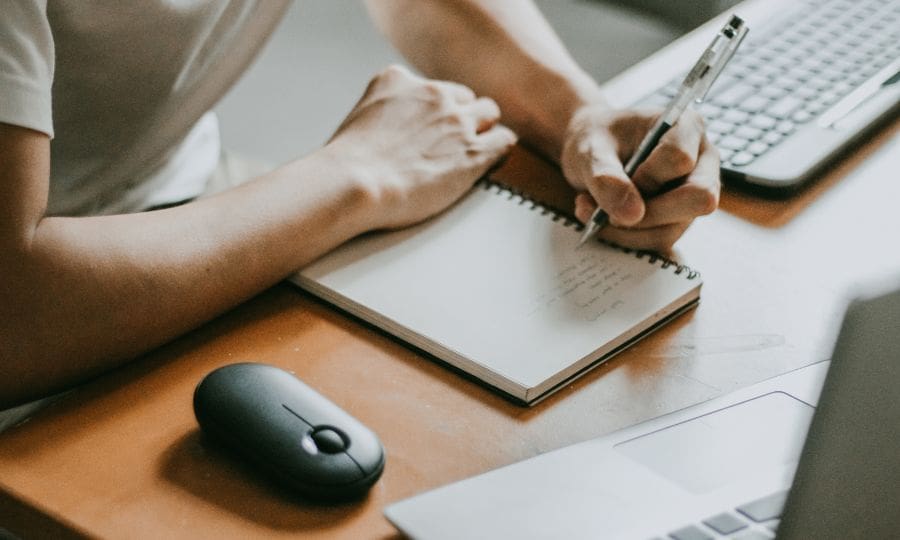 Raising capital is notoriously difficult to complete because the process has intricacies that are not..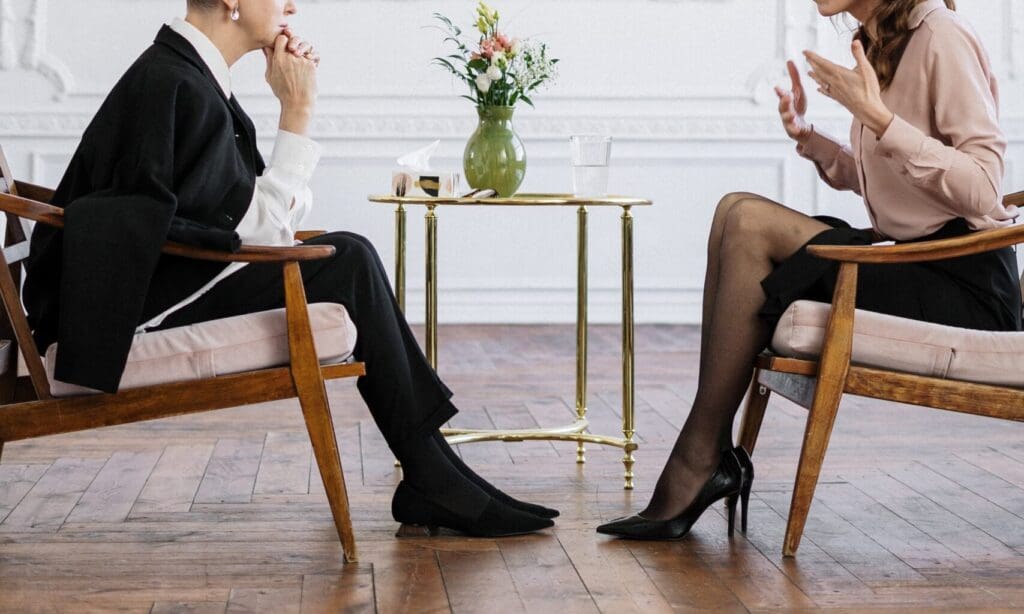 Kinect Capital opens our arms to those who want to give their time and expertise..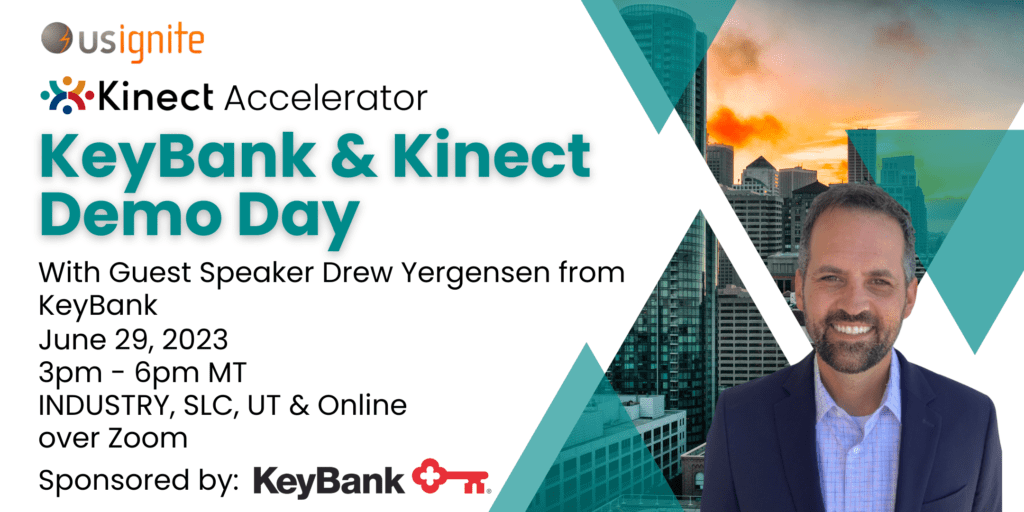 Kinect Capital offers an intense 12-week accelerator program to founders who are pioneering urban innovations..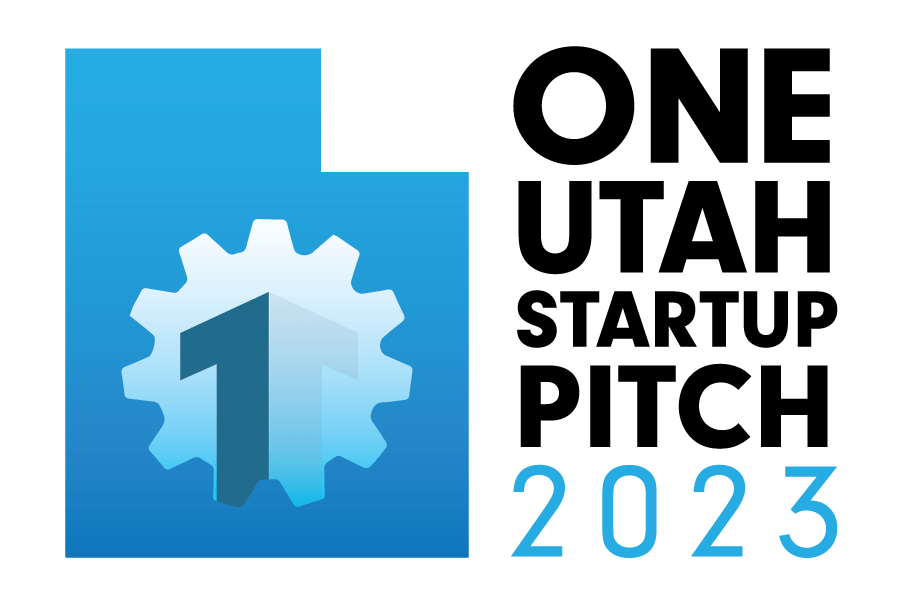 The 2023 One Utah Summit includes a Startup Pitch networking event. This event features Utah's..
Kinect Capital Networking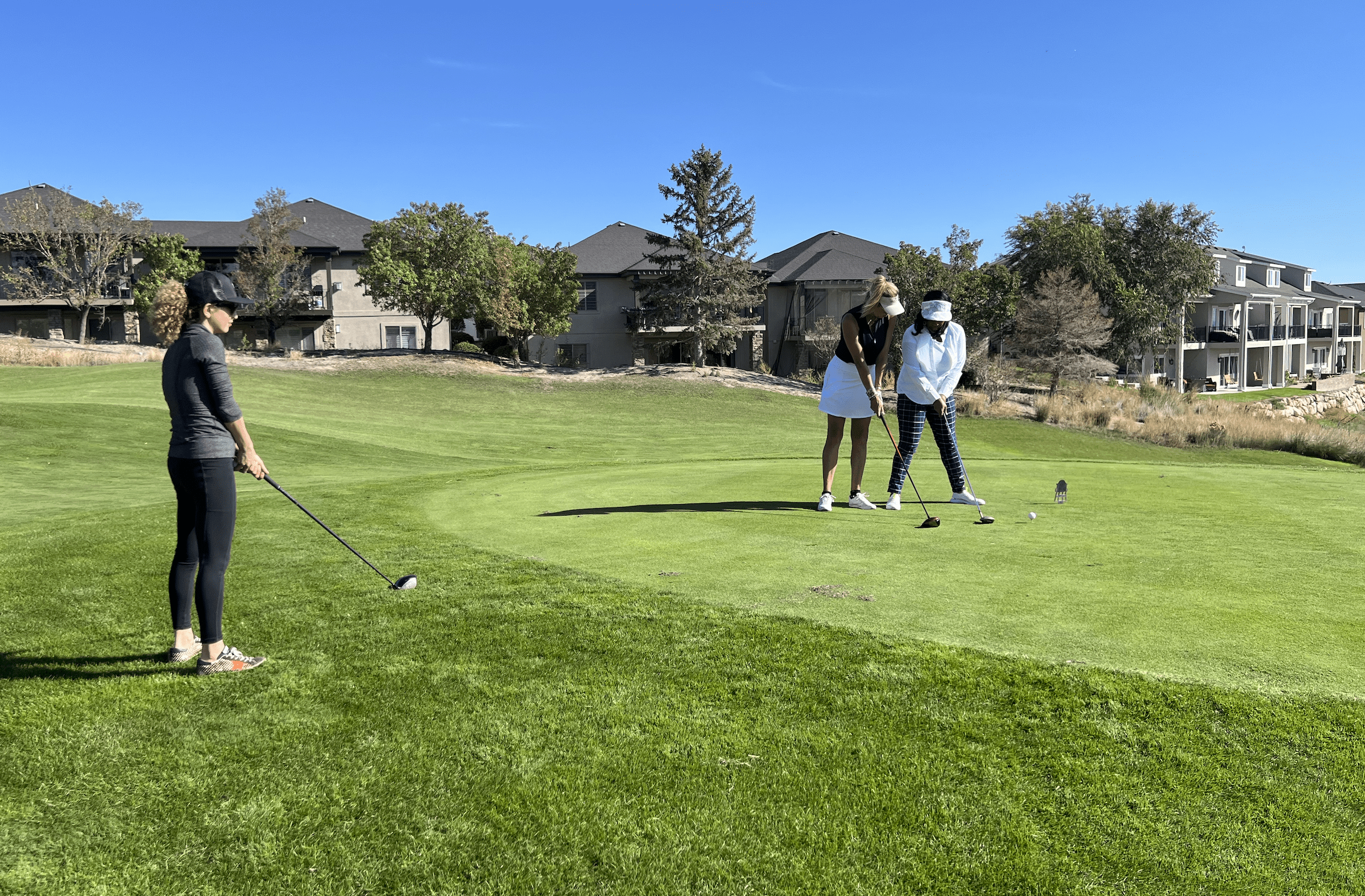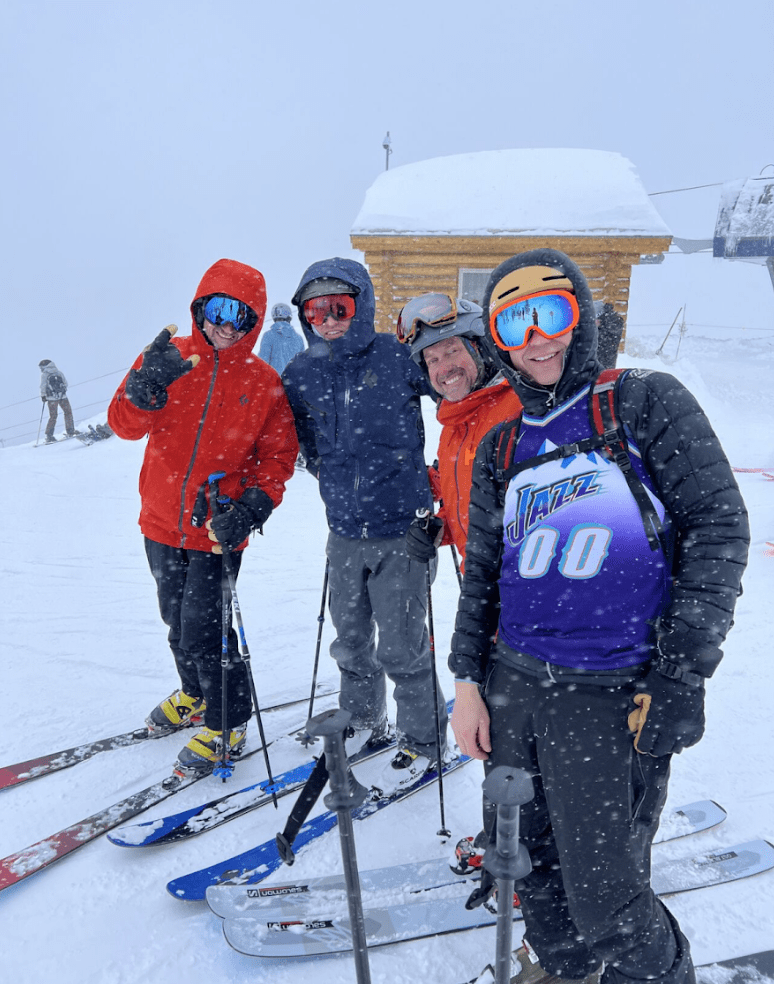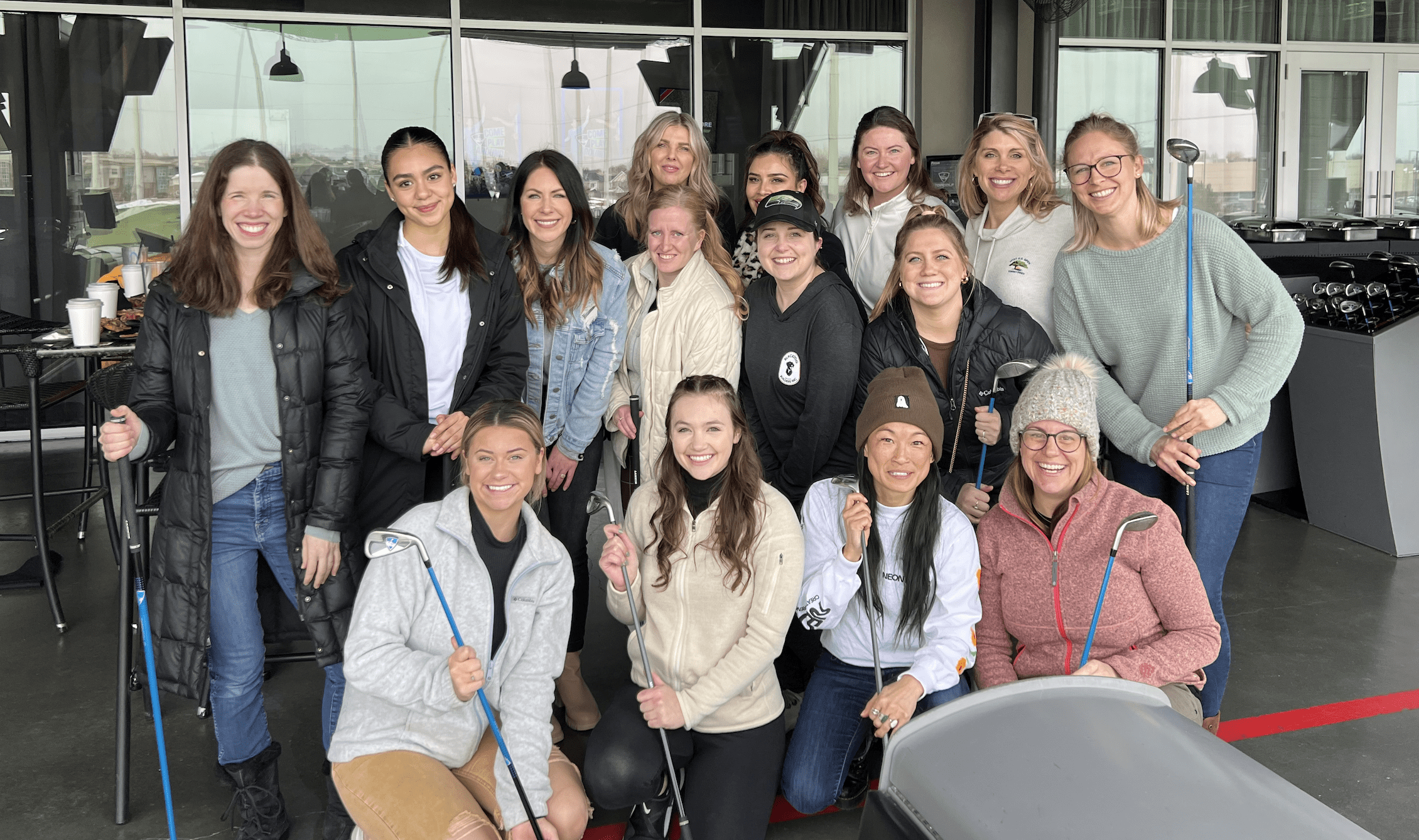 Programs for Angel Investors
WeAngels will reshape how angel investment is perceived by emphasizing how investing in women+ and gender diverse companies can be prolific and rewarding; as it positively impacts our future economy, society, and innovation through intentional monetary decisions.
WeAngels provides an educational program and community-advised investment path to activate investors who intend to support women+ founded and gender-diverse businesses in Utah and surrounding states. Although angel investing is very risky and most investments do not bear a return, angels contribute tremendous influence onto founders, beyond the dollars, alone.