Kinect Essentials: Due Diligence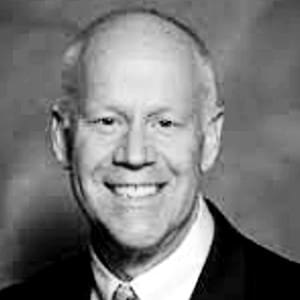 Rick Haskell
Westminster College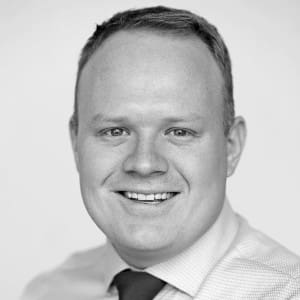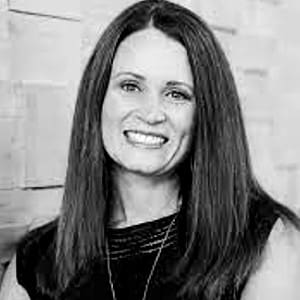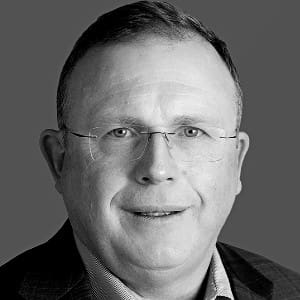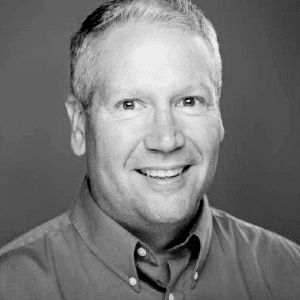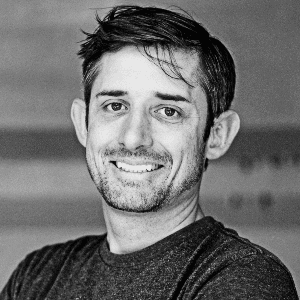 Watch this panel as the experts guide you through the process of due diligence, including identifying potential risks and opportunities, assessing financial statements, and evaluating legal and regulatory compliance.
Read about how businesses need to prepare for the changing market conditions in 2023 and beyond with this white paper, "Local Business Leaders Embrace the Unexpected" by Hillcrest Bank.
This paper covers considerations like inflation, staffing shortages, cybersecurity, supply chain, and several other factors.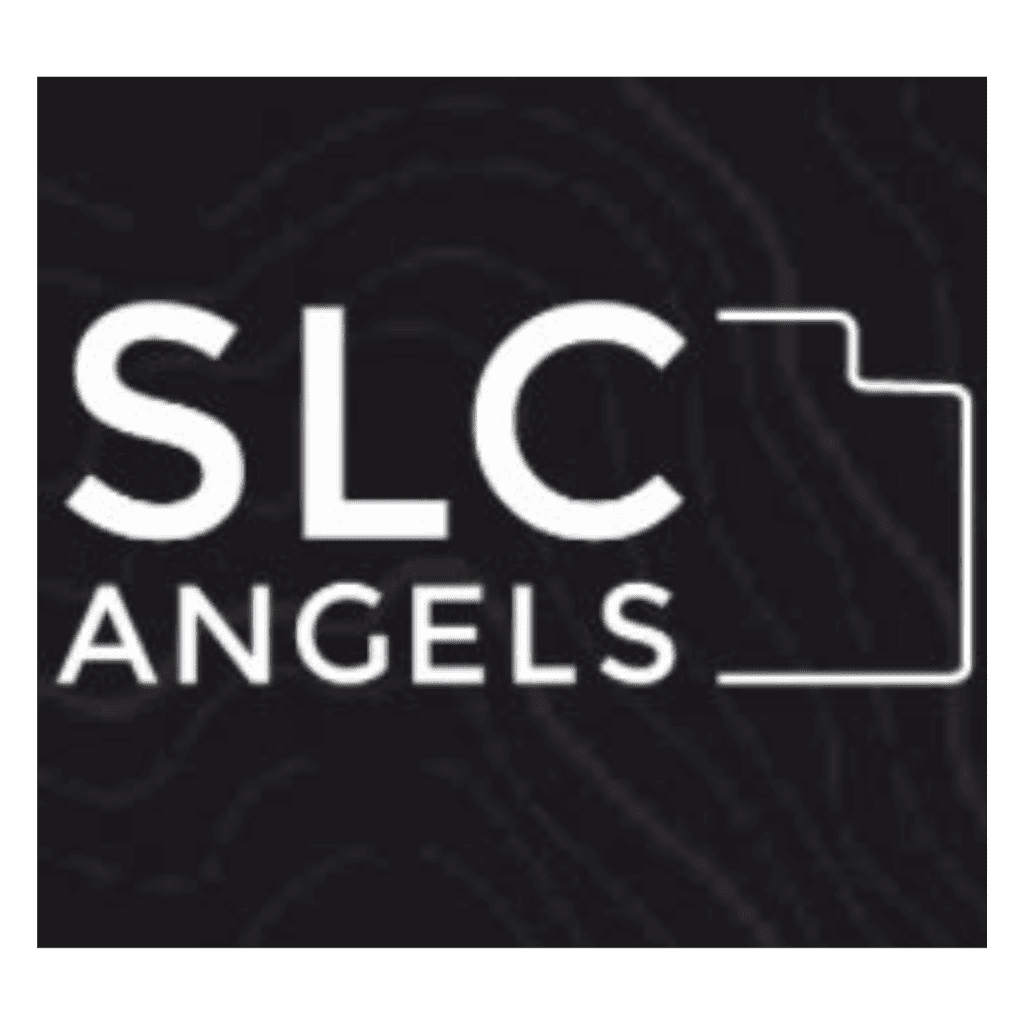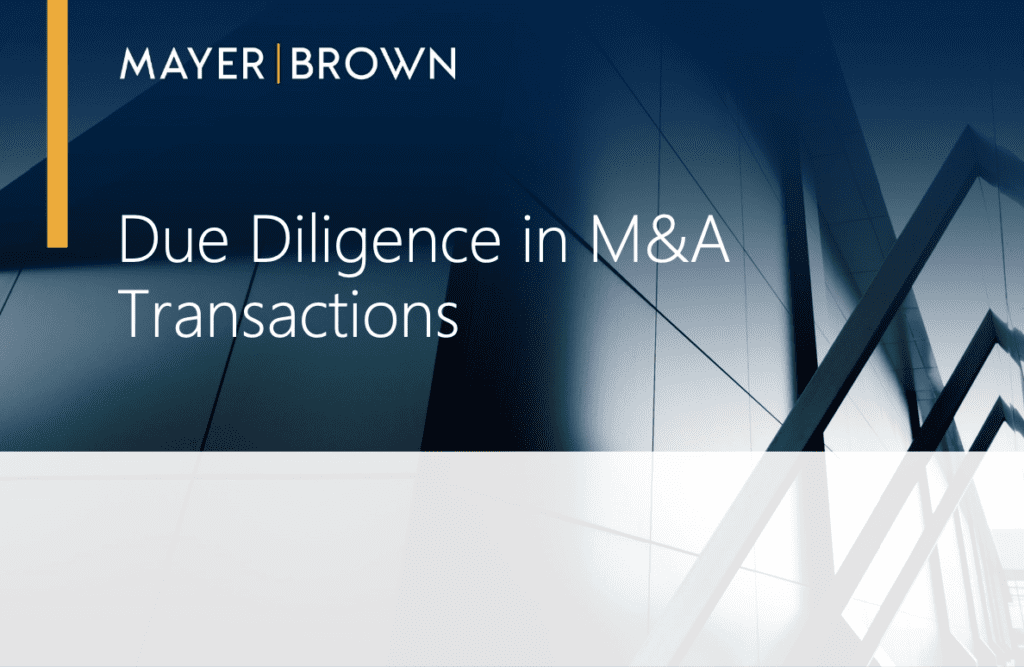 Mayer Brown Due Diligence in M&A Transactions June 2023 Report
Read this 34-page report on due diligence objectives, risks, and assumptions, and the general considerations that would affect the deal terms.

As a Kinect community member, you get a 50% discount (up to $1,000 off) towards a Savvi subscription for a year. You must schedule a call with Savvi Legal before getting this offer. 
Anatomy of Venture Capital
Anatomy of Venture Capital explains the strategy and structure behind one of the most powerful capital classes driving the free market economy. Hear from experts on how venture capital works, what rules govern the VC ecosystem, and what to expect in 2023.
Presenters: Paul Ahlstrom – IsoTalent, Davis Warnock – Mercato, Nick Singleton – AIM Ventura, Angela Smith – Origin Ventures, Serene Papenfuss – Kickstart.