Kinect Essentials: Due Diligence
Kinect Capital is hosting a live panel covering Due Diligence on June 21, 2023 from 4 – 5pm MT. Sign up to attend either in-person or virtually.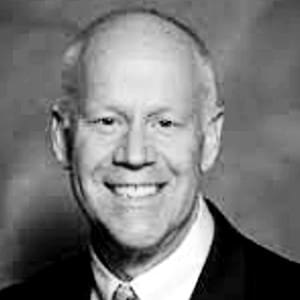 Rick Haskell
Westminster College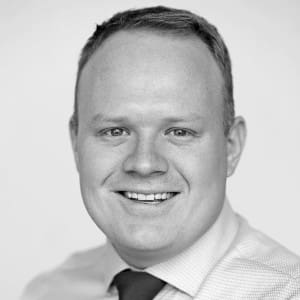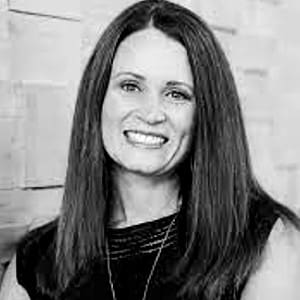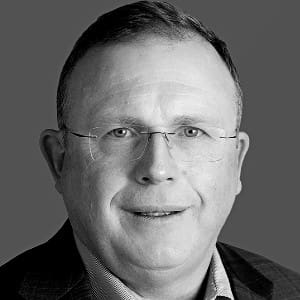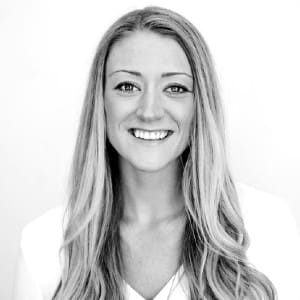 Sydnie Keddington
Kickstart Fund
Read about how businesses need to prepare for the changing market conditions in 2023 and beyond with this white paper, "Local Business Leaders Embrace the Unexpected" by Hillcrest Bank.
This paper covers considerations like inflation, staffing shortages, cybersecurity, supply chain, and several other factors.