Kinect Capital hosts pitch events to introduce qualified founders to capital sources such as investors, grants, banks, family offices, and other debt sources. 
Our renowned events (Kinect Choice and Kinect WeROC) offer the opportunity to vetted  founders who are graduates of Kinect's mentoring program the experience to professional launch and present on stage to a diverse investment community.
These Pitch Events happen up to 3 times a year and attract hundreds of people to these professional, network development conferences. 
Additionally the Pitch Events host educational programs that provide education, insight, and predictions around the topic of corporate fundraising. The keynotes, economic outlooks, and curated panel discussions lend toward lessons, trends and predictions.
The format evokes conversations on how capital will drive our economy and innovation in the near term by providing unique perspectives on raising capital and activates unexpected relationships across our community.

Formerly known as Investors Choice, this annual conference presents 20+ founders who graduated our mentoring program, plus feature some of the strongest capital management leaders on stage.

WeROC means Women Entrepreneurs Realizing Opportunities for Capital. This Pitch event started in 2017 and has presented over 80 female founders from around the United States who began fundraising with Kinect Capital.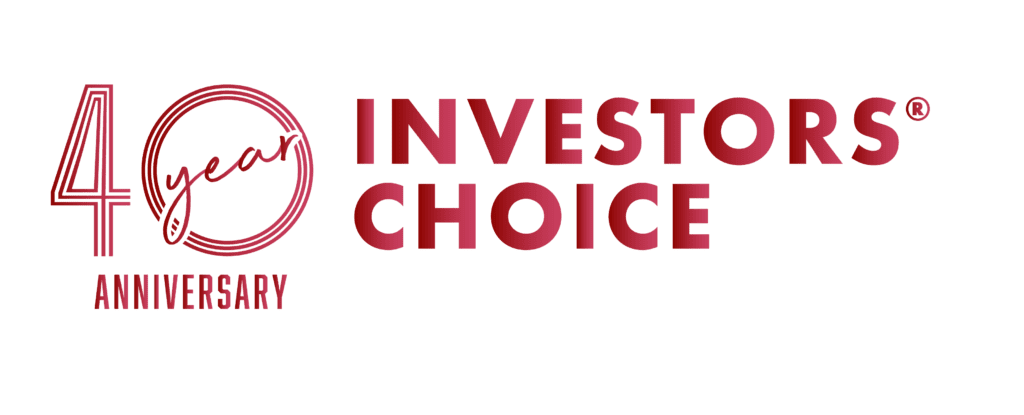 February 23 – 24, 2023
Utah, United States
40 Year Anniversary Investors Choice
THANK YOU to all who attended Investors Choice! It was a record setting event in attendance. We are fortunate to have 20 companies pitch, 5 keynotes speak about the future of funding, and 4 panels with 20 experts on capital accessibility.
To access the Investors Choice Conference recording and additional material, complete the form below and you will be redirected.