Kinect Essentials Investor Relations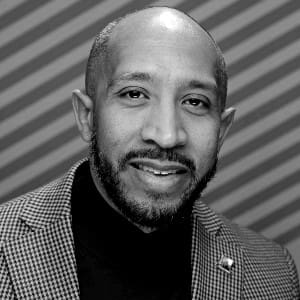 James Jackson III
Zions Bancorporation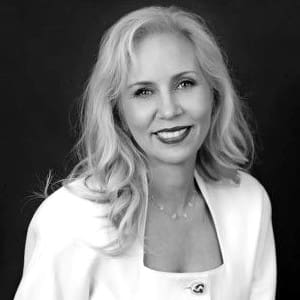 Steffi Baker
High Net Worth Women Institute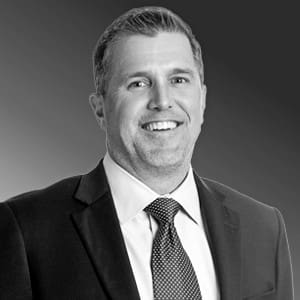 Marc Rasich
Greenberg Traurig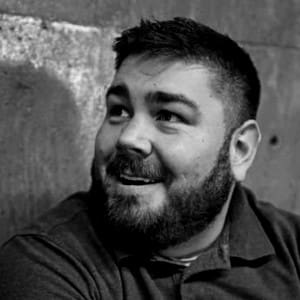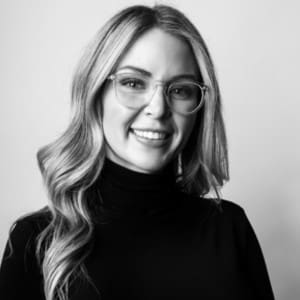 Kristy Muir
Pelion Venture Partners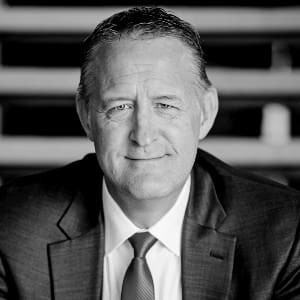 Run time: 58 Minutes
This Kinect Essentials panel discussion helps founders and early-stage CEOs by sharing how to identify strategic investors that would be interested in your business, then how to build and maintain strong relationships with investors.
Topics covered the important aspects of investor outreach and identifying and communicating synergies, various investor communication strategies, and best practices for managing investor expectations. 
1) How to find investors, and when is the right time to establish a relationship
2) How to approach the investors you want to meet
3) Is that investor right for your business?
Moderator:
James Jackson, Zions Bancorporation
Expert Panelists:
Steffi Baker, High Net Worth Women Institute
Luke Gunderson, Beehive VC
Marc Rasich, Greenberg Traurig
Kristy Muir, Pelion Venture Partners
Investor Relations Resources
"Hidden Capital" An e-book providing guidance for CEOs who want to connect with family offices. Written by Steffi Baker of High Net Worth Women Institute
Download this PDF to read about how to identify and contact family offices. This is a working draft of the book. If you have questions or feedback, please contact Steffi Baker. 
Steffi Baker is a seasoned Kinect Capital mentor and enjoys supporting entrepreneurs. She was also a guest speaker on the Investor Relations panel.
Kinect WeROC – Pathways to Capital presented by SheMoney.
Runtime = 55 Minutes
Expert Panelists
Jacki Zehner, Founder, SheMoney and ShePlace
Kimmy Paluch, Managing Partner, BetaBoom
Stefanie Fisher-Sample, CEO and Founder, Fundid
Rose Maizner, Co-Founder, Womenpreneurs
Kirsten Horning, Managing Director, Republic
Whether you're a solopreneur, small business owner or building the next unicorn, it takes money to build a business! Understanding how to best finance your business is one of the most critical parts of your journey to success. And it can also be one of the most overwhelming and daunting.
Join SheMoney and expert guest speakers for an interactive panel discussion designed to demystify the broad capital landscape. This session will help identify the type of capital that's most appropriate for your startup or small business at your current state of growth.
We will have a brief overview and tangible next steps of how to pursue the following financing options:
Equity Financing
Debt Financing
Alternative Financing
Grants & Non-Dilutive Financing